Tea is an integral part of our lifestyle and the shift to healthier alternatives for regular tea has been tremendous. And herbal tea is the best option as a refreshing beverage. So, Univac Group India brings you a wide array of aromas, textures, and flavors. You can shop herbal tea online from the most authentic brands at the most affordable pricing. So get your hands on the best tea online only on BLISS and enjoy favorable Herbal Tea prices at every purchase.

Herbal tea is essentially anything that doesn't contain leaves from the tea plant, Camellia sinensis. "Teas" that don't contain tea leaves—from chamomile to peppermint to ginger—but are brewed into a tea-like beverage are also called a tisane or infusion. Herbal tea, as the name suggests, is filled with the goodness of herbal ingredients. It is particularly popular because it boosts immunity and helps to calm the mind. These products are available in different flavors that will improve your mood and energy levels. Pick your favorite tea from the variety of products below and have a cup of nature every morning. It's time to ditch your regular tea and purchase herbal tea online for a better body and mind.

The best part about herbal teas for a lot of people is that, for the most part, they are naturally 100% caffeine free. So they are the perfect alternative to black or green tea if you're trying to avoid caffeine. And they make a soothing evening sip as you're winding down your day. (The only exception to this in our line of herbal teas is Yerba Mate, which is one of the few herbs that naturally contains caffeine.)

Women Energy Herbal Tea

Indian Treasure Tea

Butterfly Herbal Tea

Chamomile Herbal Tea

Ginger Cardamom Herbal Tea

Ginger Lemon Tea

Hibiscus Berry Herbal Tea

Lemongrass Herbal Tea

Mint Herbal Tea

Peppermint Herbal Tea

Rooibos Herbal Tea

Vanilla Rooibos Herbal Tea

* The biggest achievement of the brand BLISS is that their tea herbs is sourced directly from farmers across India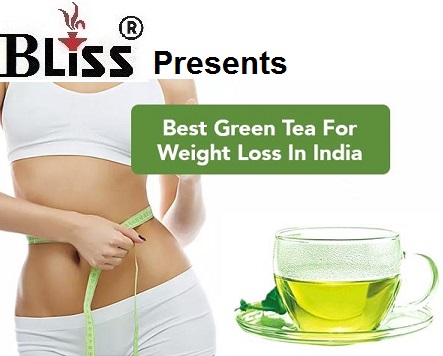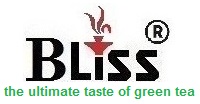 developed under Make in India policy

*Bliss Herbal Tea for Weight Loss     *Bliss Green Tea to Burn Belly Fat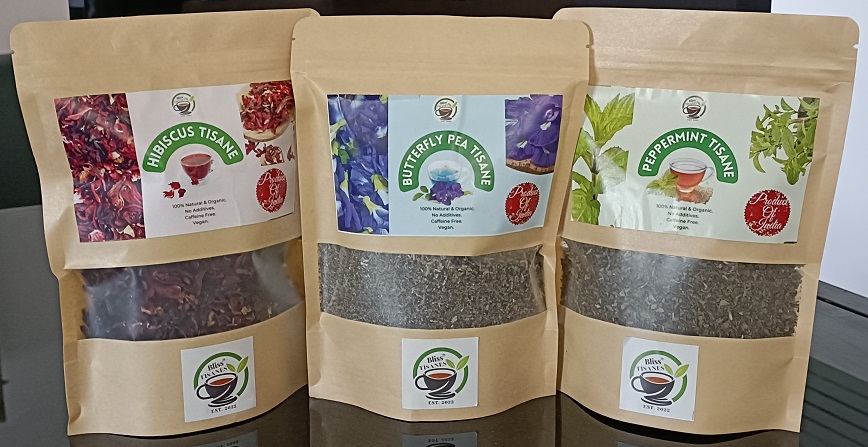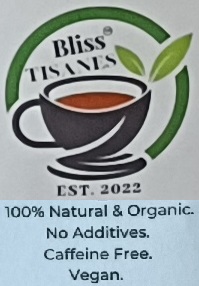 Belly Fat Tea - Tummy Fat Reducing Tea to Flatten Tummy for Men & Women

100% Natural & Effective - Weight Loss Within 15 Day

100% Ayurvedic Natural herbs assist in detoxing body. Increases metabolism, so to say your body will be burning higher calories. The top 6 herbal teas for weight loss are green tea, oolong tea, hibiscus, chamomile tea, dandelion tea and rose tea.