Univac supplies Indian Virginia Shisha Tobacco & Burley Tobacco  

Univac is reknowned across the world for developing and supplying Shisha tobacco that especially developed grade with low Nicotine & high Sugar %age for manufacturing of shisha molasses. Committed to provide only the best quality Shisha / Hookah tobacco with a variety of delicious flavors.

WE SUPPLY SHISHA RAW TOBACCO TO SOME OF THE LEADING BRANDS OF THE WORLD.

The most widespread in our days, flavored tobacco appeared not so long ago. At the end of the 20th century, the Egyptian company Nakhla for the first time offered the consumer tobacco with various fruit flavors.

We supply leaf or strips FCV for Shisha and are also producing ourselves FCV cut in 6 mm as wel l as partly finished & finished product in bulk which we sell in large quantities.

Our success in this market is due to the following reasoning and products we propose.

For starters, small packers or those which lack either equipment or the necessary know-how to produce themselves finished products we have developed a Kit composed of:

Specially Bulk blended strips (that have to be cut by the packer at arrival in 6 mm) or Rag cut in 6mm ready to be added with molasses.

The composition of the bulk blend is made of mostly Virginia lemon yellow top grade Strips, and a small % age of expanded white Virginia stems and Virginia yellow variegated scraps to improve absorbtion. This composition allows a very fast absorption of the molasses (not possible with normal tobacco) and the possibility to have a tobacco/molasses blend ratio of 1 to 5 or even to 6.

Virginia Shisha Tobacco:-

On an average, India produces 30 million Kg of varied styles of burley tobacco under different agro-climatic zones. Expansion of cultivation in new areas is under way to meet the growing export demand.

H.S CODE: 24012040

Monsson Burley

Planting - July First week to August

Marketing - November to January

Chemical Characteristics

Nicotine % - 1.20 to 2.50

Reducing Sugar % - 0.50 to 1.20

Chloride % - 0.10 to 0.30

Physical Characteristics

Color - Tan to Brown

Leaf Size - Medium to Large

Pore Volume (MI/GM) - 0.18 to 0.28

Filling Value (cc/gm) - 5.0 to 6.2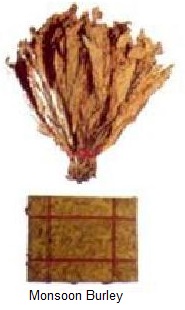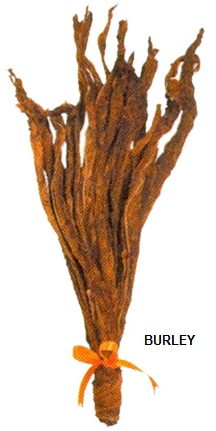 Wholesale Price: 2950 US $ per Ton;

MOQ: 3 Ton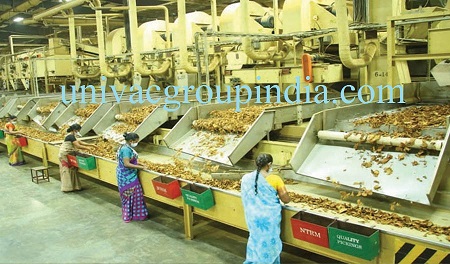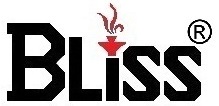 Wholesale Price List : -

Flue Cured Virginia Tobacco - 4495 US $ per Ton

Shisha raw Virginia Tobacco - 4950 US $ per Ton

Minimum order - 5 Ton (5000 kgs)

Contact to:

Univac Furncrafts Private Limited

Works : J-1, Industrial Area, Udyog Nagar, Rohtak Road, New Delhi - 110041, India.  

Email :
univacgroupindia@gmail.com
    Mobile : +91-81304 71841; +91-95555 34055;

Telephone: +91-11-4914 7858; +91-11-4571 8480; +91-11-4512 8932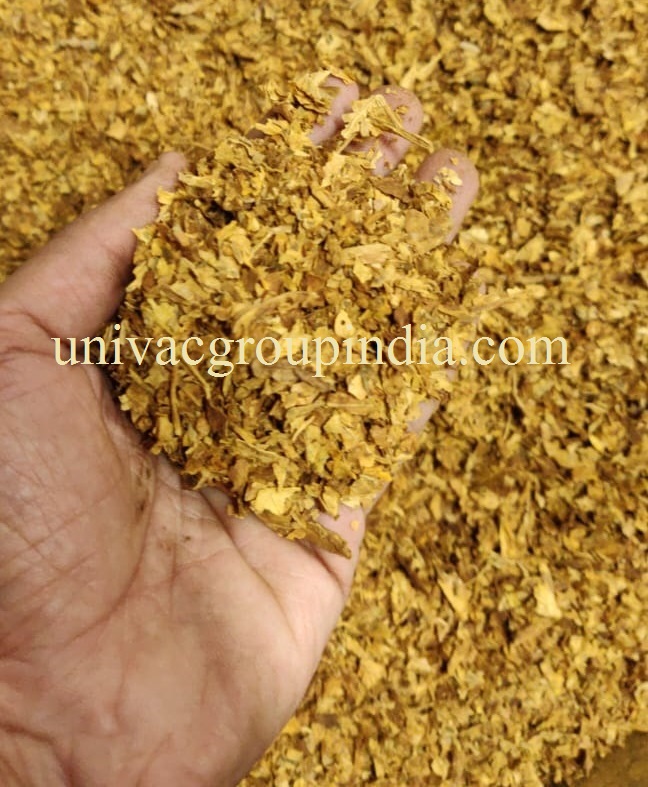 Registration & Licenses:-

1. Registered as MANUFACTURER OF VIRGINIA TOBACCO 

   with Tobacco Board, Ministry of Commerce,  Govt. of India.

2.  Registered as DEALER with Tobacco Board Govt. of India.

3.  Registered  as Exporter of Tobacco with Tobacco Board Govt. of India

4. Registered as Exporter of Tobacco products, Tobacco Board, Govt. of India.



Mobile & WhatsApp: +91-81304 71841; +91-95555 34055