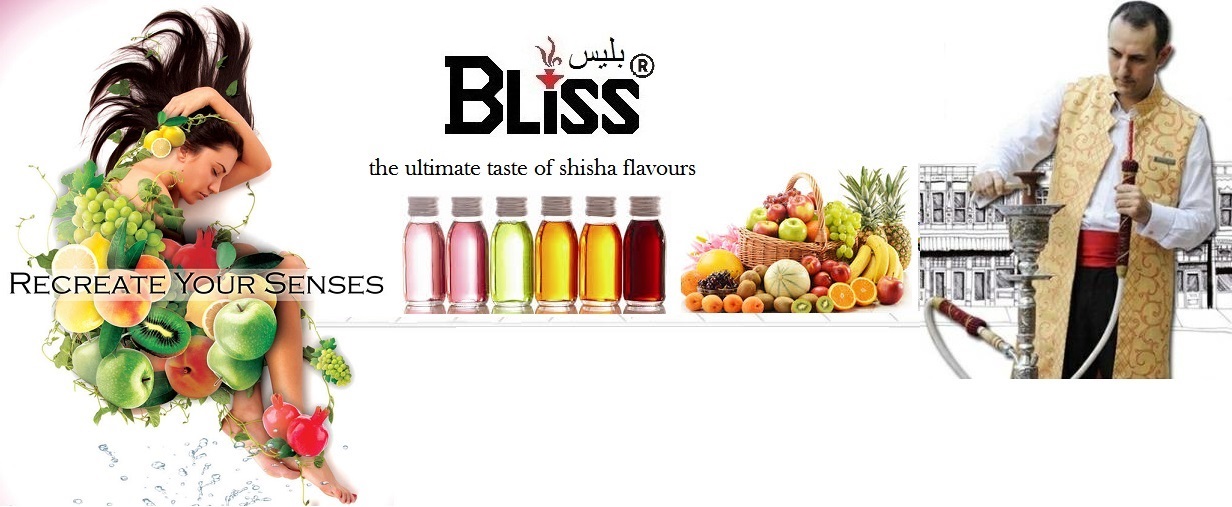 Welcome to Bliss brand of Shisha / Hookah Flavors / Fragrances / Essence one of the world's most renowned hookah flavors manufacturer. We are the manufacturer of premium quality Flavors / Fragrances / Essencefor hookah / shisha in the brand name of " Bliss " The ultimate hookah smoking pleasure. Bliss is specially developed for manufacturing of hookah tobacco and shisha nontobacco molasses. Bliss Tobacco Fruit Mixes are handcrafted to absolute perfection. Bliss fruit extracts for tobacco is infused with the most meticulously picked natural and nature identical flavors bringing the most enjoyable shisha tobacco. Bliss tobacco flavors are a premium blend made suitable for Golden Virginia tobacco leaves. Please get in contact with us by email / telephone / mobile / whatssapp...+91-9555534055 & +91-8130471841.

At Bliss hookah tobacco flavors we are committed to provide only the best quality hookah tobacco molasses with a variety of delicious mouthwatering flavors. Bliss hookah tobacco flavors are manufactured in small batches that are packed upon order for guaranteed freshness. Pick up any can of Bliss hookah tobacco and experience it yourself why "Bliss flavours give the ultimate taste of shisha".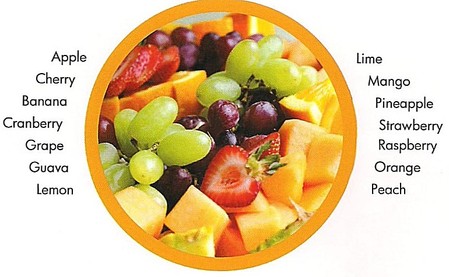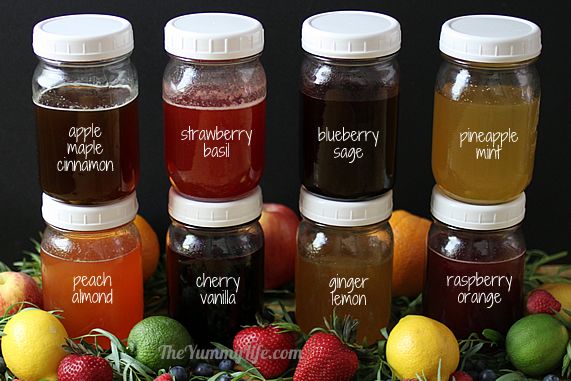 Bliss Tobacco Fruit Mix is a mysterious blend of tropical fruits mixed; almost like a Hawaiian cocktail. The mystery of the flavor is one thing that will keep you coming back for more discovery. All the Hookah Tobacco flavour are our special flavour mixes that guarantee a natural and authentic taste experience, due to the unique, natural fruit concentrates we use. Our special recipe allows you to mix your own fresh shisha tobacco at your leisure. Whether you want to have it bold or mellow, moist or dry, mixed or solely – it's all up to you. Some believe that dyes and perservatives are harmful, so we don't use them for our products..

We supply Bliss hookah tobacco flavours and Bliss shisha herbal non tobacco flavors from India and export to all across the world. We are proud to mention that all the leading and popular shisha tobacco manufacturers across the world are using our flavours.

EXOTIC TOBACCO FLAVOR MIXES

Univac Furncrafts Pvt. Ltd.

Works : J - 1, Industrial Area, Udyog Nagar,

Rohtak Road, New Delhi - 110041, India.

Email : blisshookahflavor@gmail.com

Cell &  WhatsApp: +91-95555 34055;

                     +91-81304 71841,