Univac Group India is one of the fastest growing company that has been in business since 18 long years. Consultancy Services has been Univac's core business since last 18 years and has been set up more than 25 projects across India and abroad. Univac Consulting Engineers offers Consultancy services for steel projects that include steel melting shop (SMS) projects, Rolling Mill Projects & HSAW / LSAW pipes. Recently Univac has started offering Photovolatic cells for solar energy projects by outsourcing that from the reputed solar equipment manufacturers of India & China. Transforming the dream ' MAKE IN INDIA ' of our Prime Minister Shri Narendra Modi in reality, Univac's Agency division has aquired distributorship of reputed International companies for India market that will cater Technology & Equipments together to Indian industries.    

Also Univac owns three factories one each located at Ahmedabad, New Delhi and Kolkata that manufacture and export the Gravity Dispensers, Gravity bins, Ice Cream / Yogurt Topping diespensers, Cereal Dispensers, Acrylic tubes / sheets, Polycarbonate tubes / sheets and many more items that have been displayed on this website.

Univac's Export division exports large quantity of Chemicals, Drugs & Medicines, Solar / PV cells and various items to USA, Europe, Asia, Australia, New Zealand, Russia, South American Countries and Africa.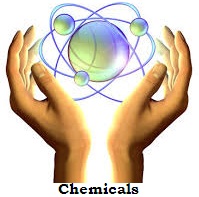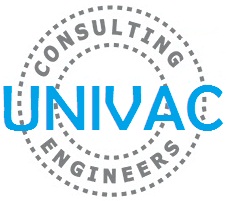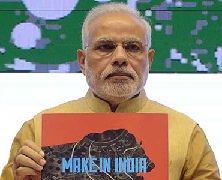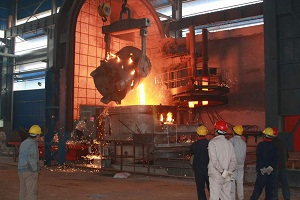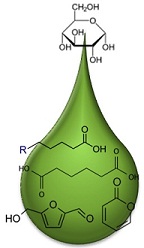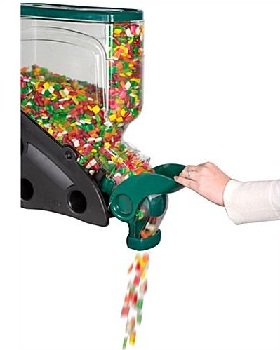 Univac Group India is one of the leading company of India having varied business interest in Projects Consultancy, Agencies and Chemicals. Established in the year 1997 by an experienced Mechanical Engineer-Enterpreneur Mr. Ashok Srivastav initially at Vatva Industrial Area, Ahmedabad (Gujarat) as partnership firm that converted into a private limited company in 2003 with its registered office at New Delhi. 

Univac Biochem (Chemicals division) has been established as one of the leading company in trading and wholesale vast range of chemicals. We outsource chemicals from reputed manufacturers only. Univac Biocehm is the Authorized dealer and Exporter of a comprehensive range of Agro chemicals, Sugar chemicals, Indusrtial and Building Chemicals. Our range of chemiclas include sugar chemicals, pesticides and insecticides, building chemicals and industrial chemicals.

Besides consultancy services, Photovoltaic cells and chemicals business Univac Consulting Engineers (UCE) undertakes storage tank calibration jobs across Indian and abroad. UCE is a global leader in Testing, Inspection and Certification (TIC), delivering high quality services to help clients meet the growing challenges of quality, safety, environmental protection and social responsibility.