Univac Furncrafts P.Ltd.

J-1, Industrial Area, Udyog Nagar,

Rohtak Road, New Delhi - 110041;

India;   Tel : +91-11-4571 8480;

Email:univacgroupindia@gmail.com

Hookah - Shisha Honey, Golden Syrup - Invert Sugar Syrup:

We manufacture and export Honey especially developed for shisha tobacco, Golden Syrup - Invert sugar syrup, Fructose for manufacturing hookah tobacco, shisha tobacco shisha herbal flavors and hookah herbal flavors. A Versatile Ready to use sweetener for all kinds of formulations where colour matters. It is being widely used in Industries like Pharmaceuticals (Allopathic,Ayurvedic, Unani and Homeopathic), Distillery Industry, Tobacco Industry, Beverage Industry etc.

HONEY / MOLASSES / GOLDEN SYRUP - INVERT SUGAR SYRUP FOR HOOKAH/ SHISHA : -  :-

Univac started its operation in the year, 2003 is a company that touches, enriches and nourishes lives of common men. Molasses, or black treacle, is a viscous by-product of refining sugarcane or sugar beets into sugar. Molasses varies by amount of sugar, method of extraction, and age of plant. Molasses is primarily used for sweetening and flavoring foods.

Univac's goal is to build long term relationships with its customers by providing consistently high quality products, dependable service and on-time delivery at highly competitive prices.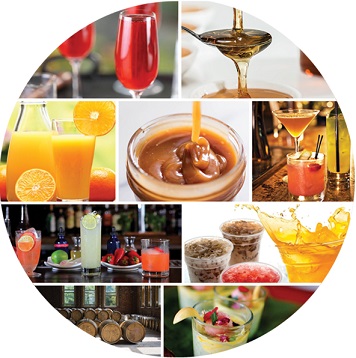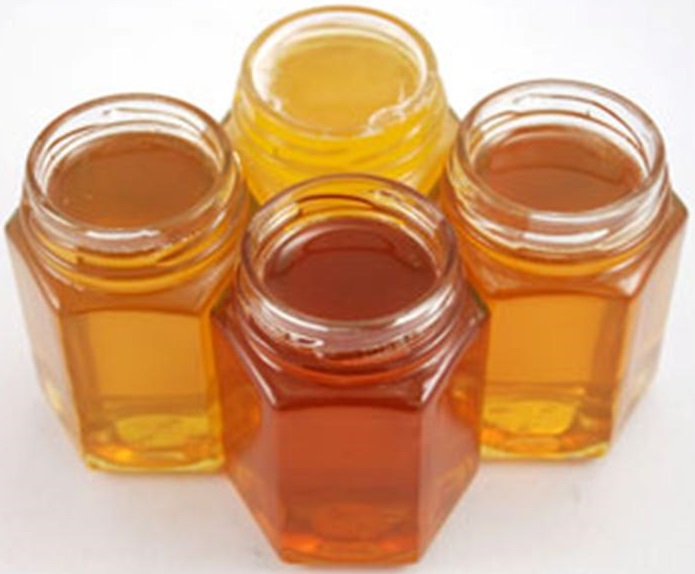 SHISHA TOBACCO INGREDIENTS:-

* Honey    




* Fructose
* Shisha Tobacco


   * Invert Sugar
* Shisha Flavors                    Syrup

* Glycerin




   * Vanila
* Tobacco colors


    * Preservatives







GLYCERIN:-

Product Description

KOSHER USP Grade Glycerin- 99.7%

Shipping by Commercial Carrier Only - Drums are Palleted and Banded.

Drum & Tote orders will have shipping quoted upon completion.

HDPE Drum with two 3" bungs NPT, 22.5" Dia x 33.5" H, ANSI MH2 Compliant Non-returnable.

FLAVORS:-

Packaging Details

1)  For samples: 20 gram bottle

2)  For liquid flavor: 5kg/jerry-can,4can/ctn,20-25kg per jerry-can

3)  For powder flavor: 2kg/5kg per bag,4/10bags per ctn/drum

Delivery

For samples: Always ship by express Fedex. Take about 3-5 days to arrive.

For goods: Ship by express(FEDEX), Ship by air, Ship by sea. Will subject to customers' requirements.

How to order

1. Leave message and we will send you our flavor list.

2. Select which flavors you like.

3. We will send you a proforma invoice.

4. Payment by western union or T/T

5. We ship and send tracking number or send clearing documents to customers.