Univac Group India is one of the leading company of India having varied business interest in Projects Consultancy, Agencies and Chemicals. Established in the year 1997 by an experienced Mechanical Engineer-Enterpreneur Mr. Ashok Srivastav initially at Vatva Industrial Area, Ahmedabad (Gujarat) as partnership firm that converted into a private limited company in 2003 with its registered office at New Delhi. 

Univac Group India is one of the fastest growing company that has been in business since 18 long years.

The company makes available highly durable and convenient acrylic display stand. Acrylic display stand provided by us is efficient in displaying objects of varied sizes. The company manufactures acrylic display stand using high quality acrylic material, which is strong and resistant to damage. Acrylic display stand is built in a way that assists an impressive amount of weight being easily held by it. We provide acrylic display stand in desired specifications of size and shape. Acrylic display stand provided by us is ideal for tabletops, pos display inside vm, branding, etc.

Univac Furncrafts Pvt. Ltd.

F-10, Industrial Area, Udyog Nagar, Rohtak Road, New Delhi,

Pin code - 110041, India

Contact : +91-11-4571 8480

Mobile: +91-8130471841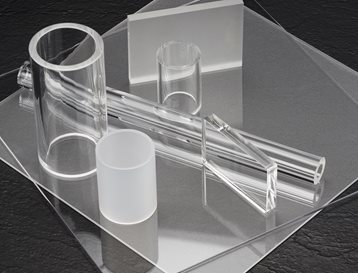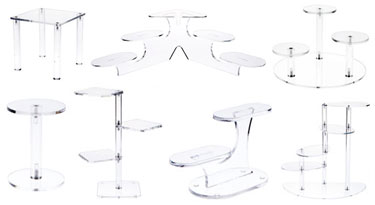 contact : univacgroupindia@gmail.com

Tel : +91-11-4914 7858;    Mob : +91-8130471841


UNIVAC FURNCRAFTS PVT.LTD.








            " you dream we develop "

                 Works: J-1, Udyog Nagar, Industrial Area, Rohtak Road, New Delhi - 110041, India;

     Tel: +91-11-4914 7858 / +91-11-4571 8480 / +91-11-4512 8932;   Mobile & WhatsApp: +91-8130471841

                  Email: univacgroup@gmail.com               Website: www.univacgroupindia.com