Univac Group India is one of the leading company of India having varied business interest. Established in the year 1997 by an experienced Mechanical Engineer-Enterpreneur Mr. Ashok Srivastav initially at Vatva Industrial Area, Ahmedabad (Gujarat) as partnership firm that converted into a private limited company in 2003 with its registered office at New Delhi. Univac manufacture and export large quantity of Acrylic, tubes, Acrylic rods and Acrylic display systems and Acrylic gravity dispansers. 

Univac Group India is one of the fastest growing company that has been in business since 18 long years. Cast & Extruded Acrylic tubing, acrylic rods, acrylic dispenser, acylic display ststems etc.

1st - all plastics made by "casting" will always have less built in stress - so the molecular weight will be higher and it will machine better, handle pressure/vacuum better, as well as more resistant to heat and certain chemicals. If you are planning on doing any drilling/tapping or machining you will find that the cast tubing product excels. Otherwise, the extruded acrylic tubing is fine and typically less costly. We do not have pressure ratings available for either product - best to test and review your results.

2nd - a cast material is poured in place into a mold. Extruded is squeezed out of a machine. There are light extrusion lines in a clear material - and that is the most obvious difference between the two. The larger the diameter, the more obvious the extrusion lines. In the picture, we picked a large 10" diameter pair of tubes. The cast material is CLEARLY the winner. But that doesn't mean the extruded is bad. Depends on your application.

3rd - cast acrylic rod and tube is then polished after removal from the mold - a labor intensive process which adds to its cost. Optical clarity is excellent in cast tubing, and very good in extruded tubing below 10".

4th - large sizes available in cast acrylic tube - we can mix and match molds to offer a wide range of wall thicknesses.

Cast and Extruded tubing supplied by Univac are made in India. we have an extensive collection of molds and can cast tubing in a long list of sizes with wall thicknesses from 1/8" to 1" thick, and outer diameters upto 24"(600 mm) OD. Univac owns three factories one each at Ahmedabad, Delhi and Kolkata that manufacture and export the items displayed on its websites. Univac also outsource many products on customers demand from the reputed manufacturers across India.

* Fluorescent Acrylic Tube


* Opaque Acrylic Tubes


*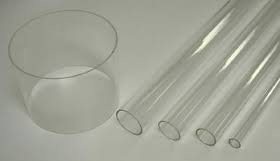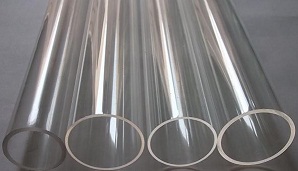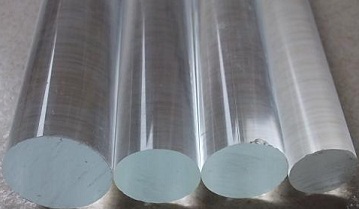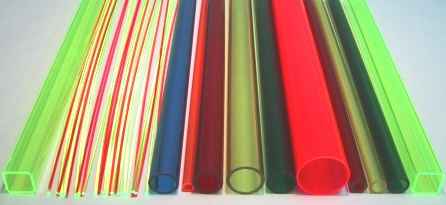 Colored Acrylic Tubes & Rods













Clear Acrylic Tubes & Rods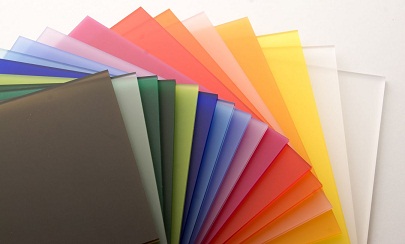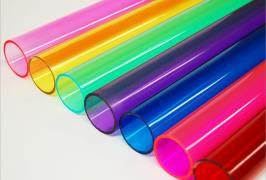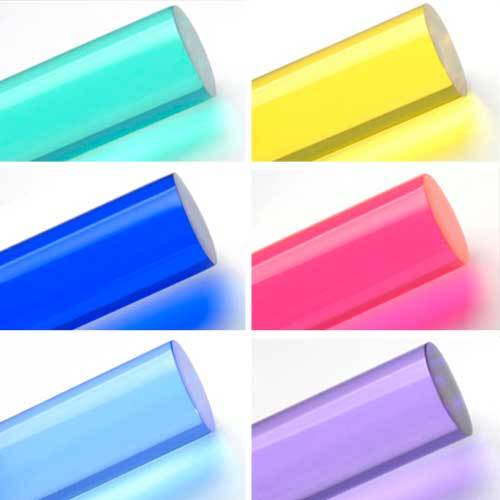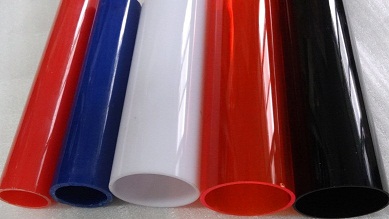 Clear & Colored Acrylic Sheets





Colored Acrylic Tubes








Opaque Acrylic Tubes

             Clear Acrylic Tubes 



                                                    Clear Acrylic Tubes                                                               

Clear Acrylic Rods
   Colored Acrylic Rods



   Colored Acrylic Sheets



  Fluorescent Acrylic Tubes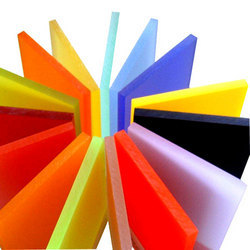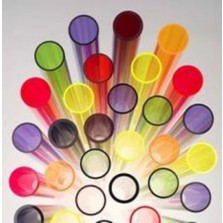 contact : univacgroupindia@gmail.com

Tel : +91-11-4914 7858;    Mob : +91-8130471841


UNIVAC FURNCRAFTS PVT.LTD.








            " you dream we develop "

                 Works: J-1, Udyog Nagar, Industrial Area, Rohtak Road, New Delhi - 110041, India;

     Tel: +91-11-4914 7858 / +91-11-4571 8480 / +91-11-4512 8932;   Mobile & WhatsApp: +91-8130471841

                  Email: univacgroup@gmail.com               Website: www.univacgroupindia.com

Regd. Office & Works : F - 10, Industrial Area, Udyog Nagar, Rohtak Road, New Delhi - 110041, India;  Telephone : +91-11-4571 8480; Mobile : +91-81304 71841