Univac Biochem is one of the leading exporter in India offering wide range of high quality generic medicines, drugs, medical, surgical and hospital products. Our products are ISO 9001 and CE certified and we have been recognized as Star Export House by Government of India. We supply our products in more than 80 countries worldwide. Here is our product list:

LIST OF LARGEST SELLING MEDICINES / DRUGS - 2019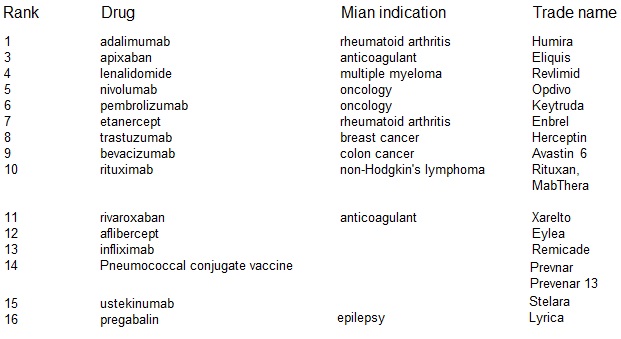 Adalimumab: Largeest selling medicine i.e. Sold under the brand name Humira among others, is a medication used to treat rheumatoid arthritis, psoriatic arthritis, ankylosing spondylitis, Crohn's disease, ulcerative colitis, psoriasis, hidradenitis suppurativa, uveitis, and juvenile idiopathic arthritis.

Brand names: Humira, Hyrimoz, Hadlima, Amjevita;      

Drug class(es): antirheumatics, TNF alfa inhibitors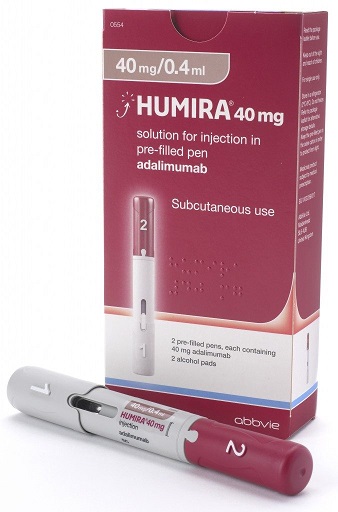 Adalimumab systemic is used in the treatment of:

Ankylosing Spondylitis

Behcet's Disease

Crohn's Disease

Crohn's Disease, Acute

Crohn's Disease, Maintenance

Hidradenitis Suppurativa

Juvenile Idiopathic Arthritis

Plaque Psoriasis

Psoriasis

Psoriatic Arthritis

Reiter's Syndrome

Rheumatoid Arthritis

Sarcoidosis

Spondyloarthritis

Ulcerative Colitis

Uveitis

Generic - Price: 130 $ (Rs.9,150/-), MOQ = 25 pieces

Exemptia Injection, Packaging Type: Vial With Stopper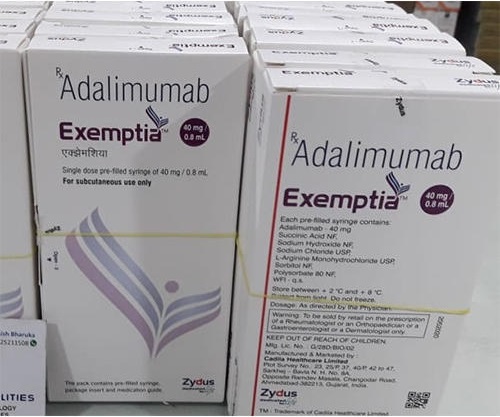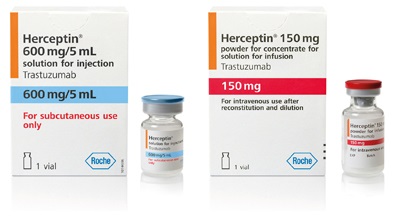 Price - 275 $ (Rs.19,250/-) per piece

Herceptin now available for subcutaneous injection

It is used for treatment of breast cancer. Trastuzumab (Herceptin) is a monoclonal antibody which interferes with the HER receptor. The HER receptors are a kind of proteins embedded in the cell membrane. These communicate molecular signals from outside the cell to its inside. These proteins regulate various cell functions. By interfering in its functioning, the drug slow down the growth of cancer cells.

Form : , : vial

Content : : Trastuzumable.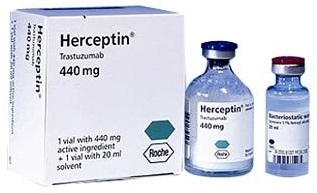 Keytruda - Price: 2250 $ (Rs.1,57.500/-) per piece

FDA Approves Mercks KEYTRUDA® (Pembrolizumab) For Patients With Recurrent Or Metastatic Head And Neck Squamous Cell Carcinoma With Disease Progression On Or After Platinum-Containing Chemotherapy.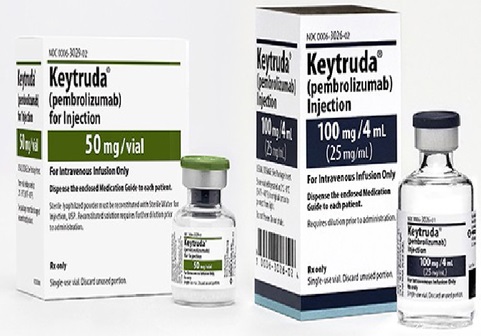 Revlimid (lenalidomide) Capsules- Generic name - Lenalid

Alvogen today announced the launch of the first generic equivalent of Revlimid™ (lenalidomide) in several CEE markets including Romania, Croatia, Bulgaria and the Baltic states. The product will be marketed as 2.5, 5, 7.5, 10, 15, 20, 25mg hard capsules and is a fully generic and bioequivalent product to Revlimid™

Just as it's enjoying a reprieve in the U.S., Celgene's Revlimid gets generic rival in Europe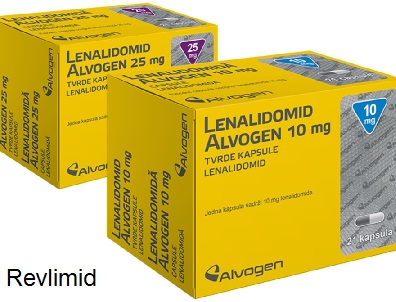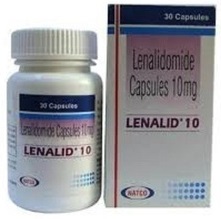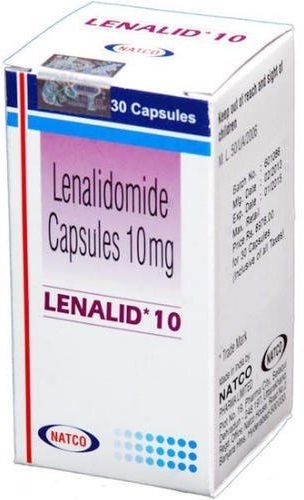 Natco Lenalid capcules - 60 $ (Rs.3900/-)_per box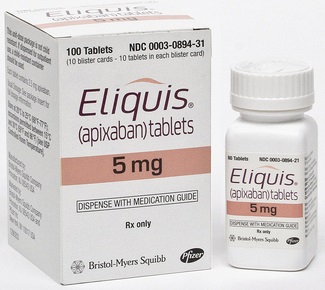 Eliquis (apixaban)

Brand: Eliquis;       Company: Pfizer and Bristol-Myers Squibb;          What is it: next-gen anticoagulant

After more than six years on the market and significant investments in DTC advertising, Eliquis shows little sign of slowing down. The market-leading anticoagulant—ahead of branded competitors Johnson & Johnson's Xarelto and Boehringer Ingelheim's Pradaxa, as well as generic warfarin—ran six different TV commercials across two indications last year, where the majority of its ad budget goes.

ELIQUIS in India contains APIXABAN which is prescribed in following conditions:

1. To lower the risk of stroke and embolism in patients with nonvalvular atrial fibrillation. Deep vein thrombosis (DVT) prophylaxis.

2. DVT's may lead to pulmonary embolism (PE) in knee or hip replacement surgery patients.

3. Treatment of both DVT and PE.

4. To reduce the risk of recurring DVT and PE after initial therapy.

* Generic 'APIGAT' 5mg Tablet 30's - Rs.905/- (15 $)

Eliquis (apixaban) capcules 25 $ (Rs.1650/-)_per box

Eliquis (apixaban) Generic name - Apigat


Email:
univacgroupindia@gmail.com

WhatsApp: +91-95555 34055

+91-81304 71841