Report Overview

The global roll-your-own tobacco product market size was valued at USD 7.49 billion in 2020 and is expected to expand at a compound annual growth rate (CAGR) of 4.2% from 2021 to 2028. The growing preference for hand‐rolled or handmade cigarettes as they are relatively less expensive compared to factory-made (FM) cigarettes has been driving the demand for roll-your-own (RYO) tobacco products across the world. Handmade cigarettes are generally subject to fewer regulations and less taxation. As a result, these products are gaining popularity among financially stressed young consumers and lower annual income groups. However, some studies have found that RYO tobacco products' consumption has been increasing in developed countries over the years. Furthermore, many handmade cigarette smokers believe that RYO tobacco products are less harmful than FM cigarettes. This trend has also boosted the growth of the market.

Europe dominated the RYO tobacco product market with a share of 58.0% in 2019. This is attributed to predominant consumption in countries U.K., Germany, France, the Netherlands, Belgium, and Luxembourg.

Offering a wide range of flavors to appeal to young and new consumers. Therefore, flavored tobacco products are generally considered 'starter' products. Mint, bubblegum, watermelon, vanilla, and spice are the popular flavors of the industry. Menthol is the most popular flavor in the smoking tobacco industry.

RYO Tobacco

Rolling Paper & Cigarette Tubes

Injector

Filter & Paper Tip

ROLLING TOBACCO

Fine-cut tobacco packed in loose-form in pouches is known as rolling tobacco. Get Premium Rolling Tobacco from Univac Group India. You can find all your RYO tobacco needs here. You can choose your own loose-leaf tobacco from our premium loose barrel tobacco or our packaged product. We are manufacturing RYO & Pipe Tobacco for some of the leading brands across the world. It's used for both RYO 'roll-your-own' cigarettes (made using rolling papers) and MYO 'make-your-own' cigarettes (made by filling a filter tube with cut tobacco). It's arguably the most versatile of all our traditional tobacco products.

Univac Group India has the perfect product for the connoisseurs of smoking who prefer to make their cigarettes a premium roll your own tobacco. Unrivalled in quality, the product provides purity of taste which is preserved by specialized zip lock pouch packing. We are an OEM manufacturer featuring a large selection of signature farm fresh roll your own cigarette tobacco blends; Custom Blends, cigarette tubes, pipes, and other smoking supplies to help you enjoy a premium smoke. Every pack of RYO that leaves our state-of-the-art factories is masterfully blended by master tobacconists who ensure precision in blend and quality.

Roll-your-own (RYO) cigarettes are hand-rolled and made with loose tobacco. It is the oldest form of tobacco smoking, pre-dating the use of the earliest pipes, and before the first machine- made cigarettes were manufactured. Roll-your-own tobacco is popular to this day in several countries where smokers continue to favor fine Cut cigarettes for its cost-effectiveness or by people who actually enjoy the ritual of making their own cigarettes. RYO tobacco accounted for the largest share of more than 40.0% in 2020, owing to the belief that rolling cigarettes is a way to reduce smoking or avoid the toxic chemicals present in commercially manufactured filtered cigarettes. North America is expected to expand at the fastest CAGR of 4.7% from 2021 to 2028, due to the growing popularity of roll-your-own tobacco cigarettes among students, young adults, and the female population.

India is the second largest producer and third largest exporter of tobacco in the world.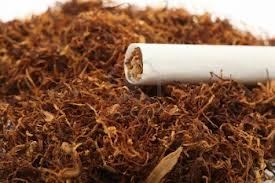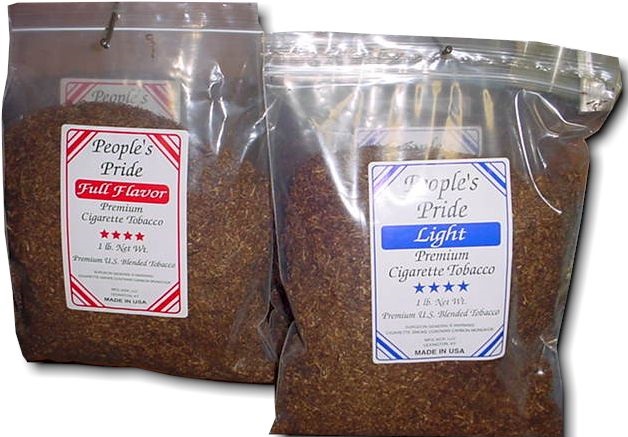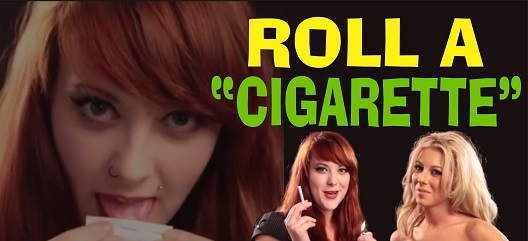 SURGEON GENERAL WARNING: Tobacco use increases the risk of infertility, stillbirth & low birth weight. Cigars are not a safe alternative to cigarettes. Smokeless Tobacco can cause mouth cancer, gum disease and tooth loss. Smokeless Tobacco is not a safe alternative to cigarettes. Smokeless tobacco is addictive. Electronic cigarettes are not a smoking cessation product and have not been evaluated by the Food and Drug Administration, nor are they intended to treat, prevent or cure any disease or condition.


                A Univac Group Company

Univac Furncrafts Private Limited

Works: J-1, Udyog Nagar Industrial Area, Rohtak Road, New Delhi - 110041, India. Tel.: 0091-49147858